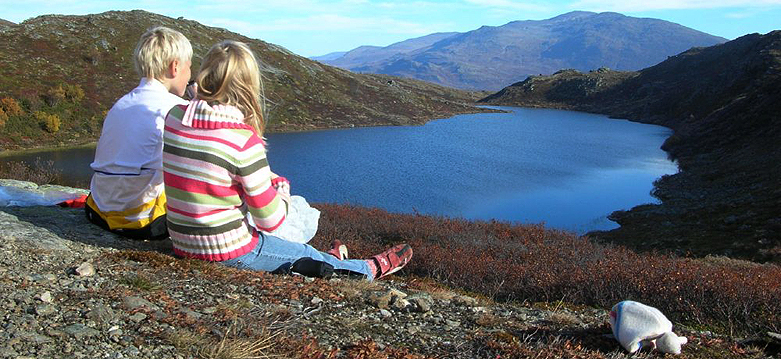 Summer Skiing
Galdhøpiggen Summer Ski Centre

is situated only 15 km from Galde Uppigard and \ 10 km from our Summer farm. Here you can ski on Juvbreen, next to the highest mountain in Norway, Galdhøpiggen. You can walk cross country in the summer at Sognefjellet only 30 km from Galde.



Mountain hiking
The nature and the mountains around us is excellent for nice day trips. From Juvasshytta you can be guided cross the glacier to the top of Galdhøpiggen. Do you want to enjoy the mountain air on shorter trips, there are several marked trails in the area.

Galdhøpiggen climbing park and caving
Near Galde Uppigard you will find Galdhøpiggen climbing park with 5 different exciting lines. In Dumdalen, about 20 km from Galde on the Sognefjellsvegen, you can visit Dumdalsgrottene.