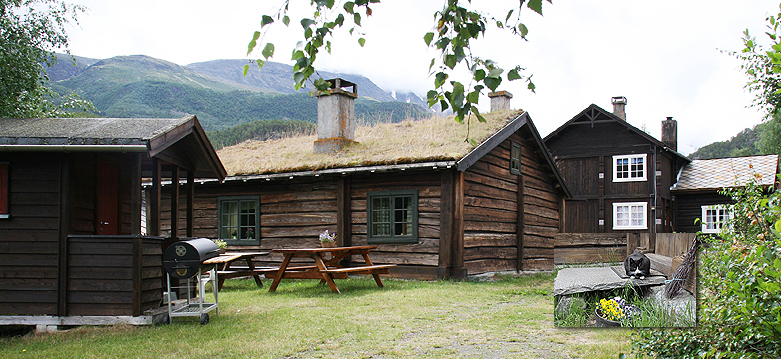 At the farm there is active farmyard with cows, calves and small animals. In the old yard you will find quiet and in Gamlestova, which dates back to 1719, you can enjoy yourself, with fire on the fireplace and feel like living in a house with soul. Untouched, nice outside space behind Gamlestova.
Kårstugu: Nice old house with 14 beds in 4 bedrooms. Well equipped kitchen with good cooking facilities and dishwasher. Large living room with TV. Two showers and one toilet with washbasin.
Dalastugu: New cabin with six beds. Living room with TV and kitchenette with dishwasher.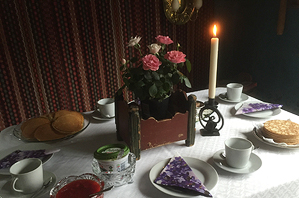 Shower and toilet with washbasin.
Loftet: New small apartment with one bedroom (three beds and sofa bed for one person in the living room). Living room with TV and well equipped kitchenette with dishwasher. Shower and toilet with washbasin.
Stabburet: Cozy, idyllic room with four beds, cooking facilities and small a TV.
Library: Cozy room with two beds. Cooking facilities.
Phone +47 61212043 / 93291738 Mail: arne.galde@yahoo.no